Case Studies...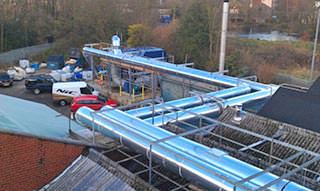 Abatement-Exchange Stops the Pong
A UK Coating Operator sometimes has a production type which emits particularly nasty odours. An abatement system was needed to treat the fumes during those occasions. Abatement-Exchange offered used RTO which was available on the website.
Read more...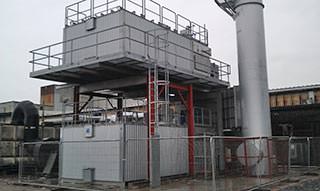 Back-up from Abatement-Exchange
A UK Flexible Packaging Operator needed to replace an inefficient abatement system to treat solvent fumes from a series of printing presses. Abatement-Exchange helped source a used dual-section RTO that was available on the website.
Read more...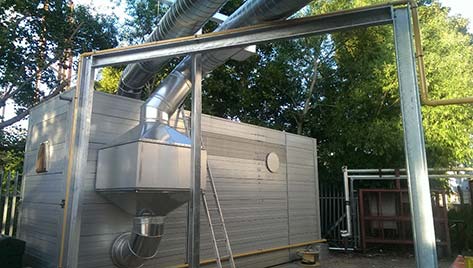 Abatement-Exchange to the Rescue
With free technical support from Abatement-Exchange to solve an odour emission problem, a Food Processing Operator sourced a quality used RTO. The installation was completed in just 4 weeks, saving significant capital outlay.
Read more...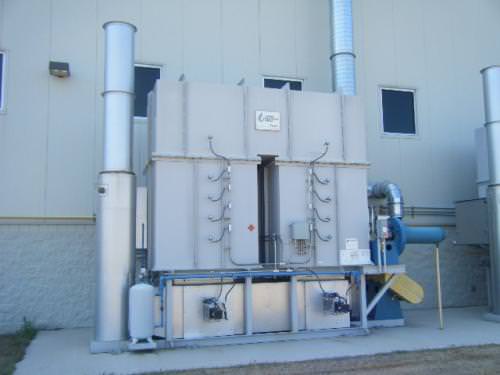 Oxidizer-Exchange Handles SVE Application with an RTO
A 5000 scfm regenerative thermal oxidizer (RTO) was used to treat gasoline-laden air from a soil vapor extraction system.
Read more...
More case studies to follow...